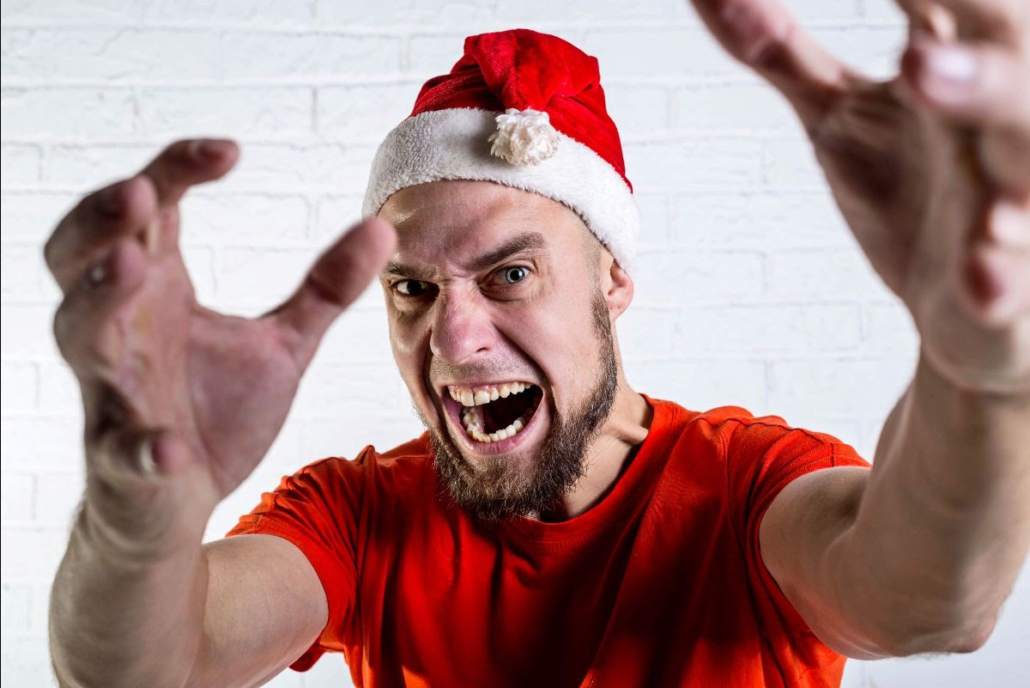 Unfortunately, the joy and wonder of the holiday season is frequently overshadowed by anxiety and the physical and emotional effects of negative stress. As we investigate stress in this series, you will learn that the paradoxical nature of the Holidays, as we currently celebrate them, is predictable. This being the case, the best gift we can offer is the information you need to prepare yourself and your family for true enjoyment and fulfillment this holiday season.
Since stress is your body's emotional, mental, and physical reaction to change, the greatest opportunity for work and lifestyle change occurs during the holidays. Virtually every aspect of your life is affected, and while some aspects of your life are affected more than others, their cumulative effect can sabotage the memories you are creating.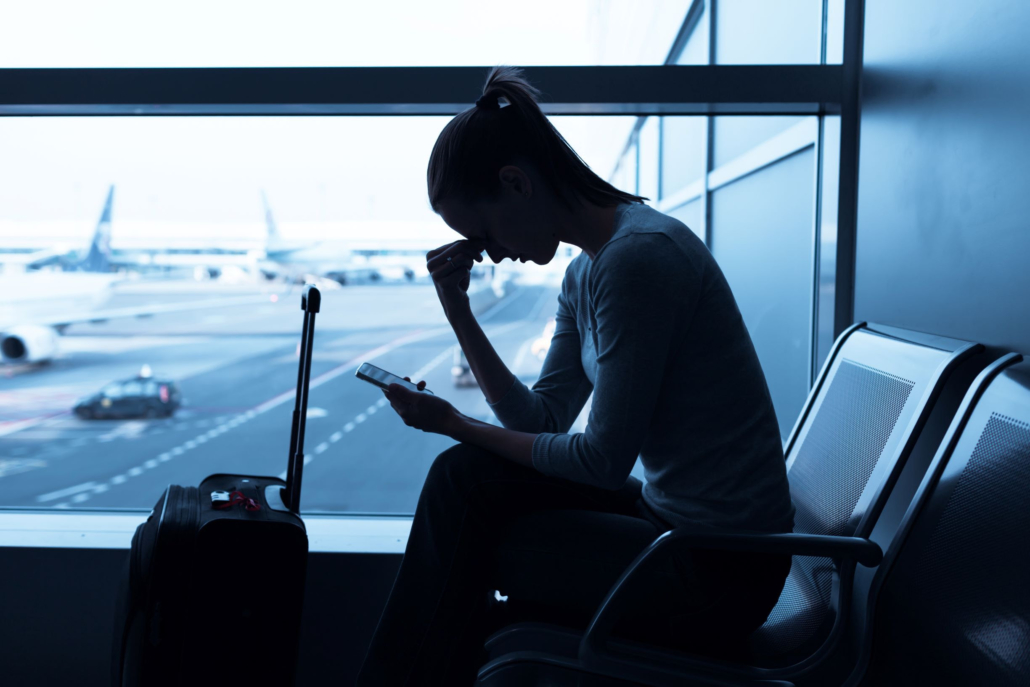 Stress, in the simplest terms, is your physical and emotional reaction to change. It sounds almost too simple, but that's what stress is: your body's reaction to change. If you perceive the change to be threatening or if you don't understand it, it can cause physical effects on your body.
Let's say, for instance; you have a deadline to meet on the task you are performing. You say to yourself, "I have to get this done by four o'clock." Your body tenses. You know you must meet the deadline, and you focus your attention and concentrate on the task at hand, and you finish the job by four o'clock.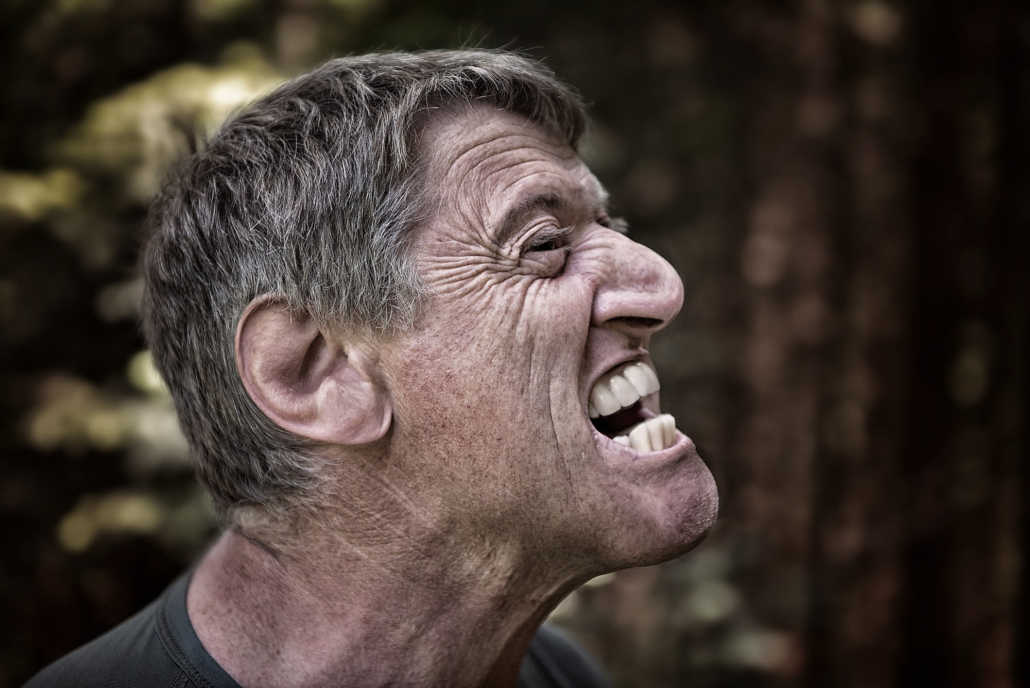 During the above-mentioned stress cycle, certain things probably happened in your body of which you may or may not have been consciously aware. Your body geared up to accommodate the stress of the job at hand. Your muscles tensed, your jaw clenched, your pulse rate increased, and your blood pressure went up. These are the physical reactions to stress.
Perhaps you don't perceive the task as a challenge. Instead, you fear your ability to meet the deadline—or to perform the task at all. The same physical reactions would still occur, but instead of using the energy created within your body by the assignment (stressor) to focus your attention and concentrate on the task at hand, you were preoccupied with thoughts of your inability to perform the task properly or how hard the task is, to justify the possibility of not finishing the task properly or on time. With this attitude, you will probably still be tense or "stressed," even if you do meet the deadline. This drains your positive attitude and self-confidence and robs you of the enjoyment and satisfaction you should receive from performing your job well.
On the other hand, if you see the tasks before you as a challenge to be conquered, and you decide to take on the challenge and perform your tasks with your unique abilities. You will not only focus your attention, concentrate, and thus do better work, but you will also feel better about yourself and experience a sense of accomplishment from having successfully performed your duties.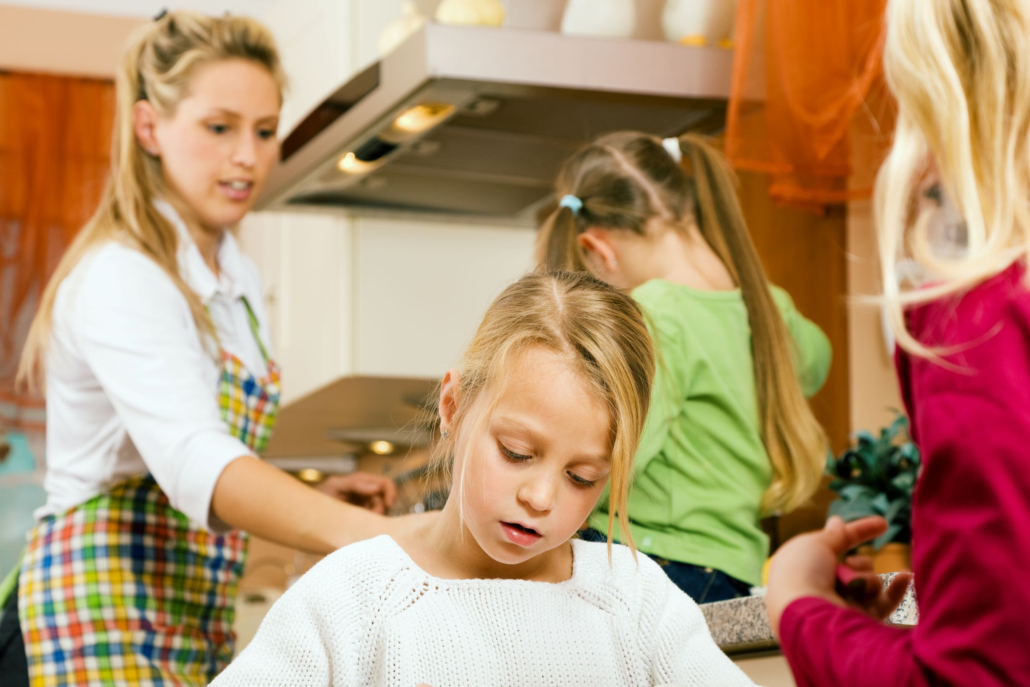 When family interaction is expected during the holidays, don't deny it as a leading source of stress. You will probably be sharing your time with more people than you are accustomed to; therefore, many conversations will occur simultaneously. Scheduling and organizing family events can be extremely difficult, with so many additional opinions. It is noble to strive for perfection with family – but realize – we are all human, and none of us are perfect. Leave room in your expectations for spontaneity and compromise.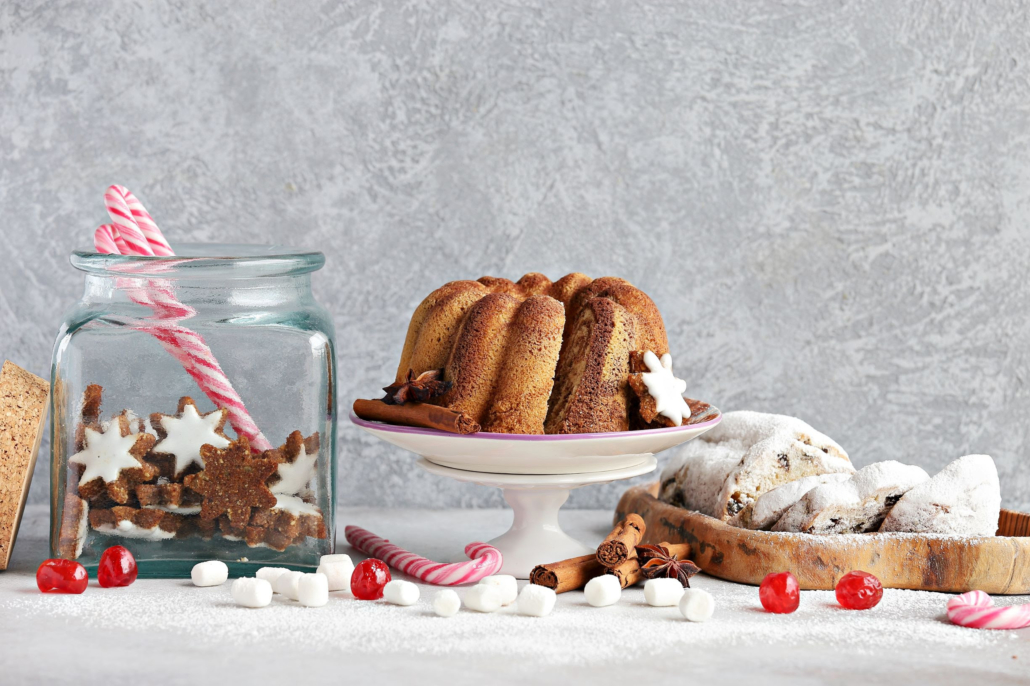 Special cookies, cakes, candies, and other treats are anticipated, but remember that your blood sugar levels fluctuate drastically with the rapid influx of these foods to your diet. Corresponding mood swings are a natural consequence of indulgence, so be sure to take this into consideration during periods of family interaction. Ingestion of unusually large portions of food during holiday dinners is followed by periods of low energy as your body shifts to digestion rather than physical activity. Your brother-in-law may not be bored with your conversation; he may just be digesting the holiday meal.
https://donkinchiropractic.com/wp-content/uploads/2019/12/unnamed-21.jpg
801
1200
genr8admin
https://donkinchiropractic.com/wp-content/uploads/2018/10/donkin-logo.png
genr8admin
2019-12-23 18:39:37
2019-12-23 18:39:43
Holiday Stressbusters