HAPPY THANKSGIVING
Wishing you and your family a Happy Thanksgiving holiday from our team at Donkin Chiropractic!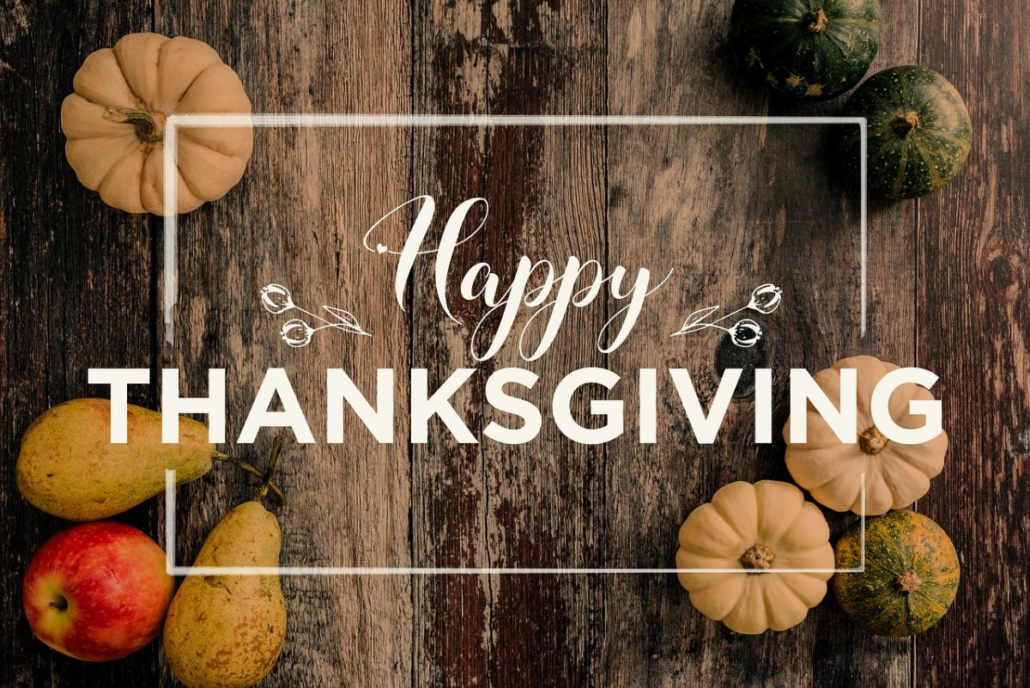 ---
DEERSTRACTED DRIVING
We are all familiar with the notion of distracted drivers. We see them regularly on the road and maybe we have even driven distracted ourselves. But there is a formidable force coming our way that requires our attention especially this time of year. That is distracted deer!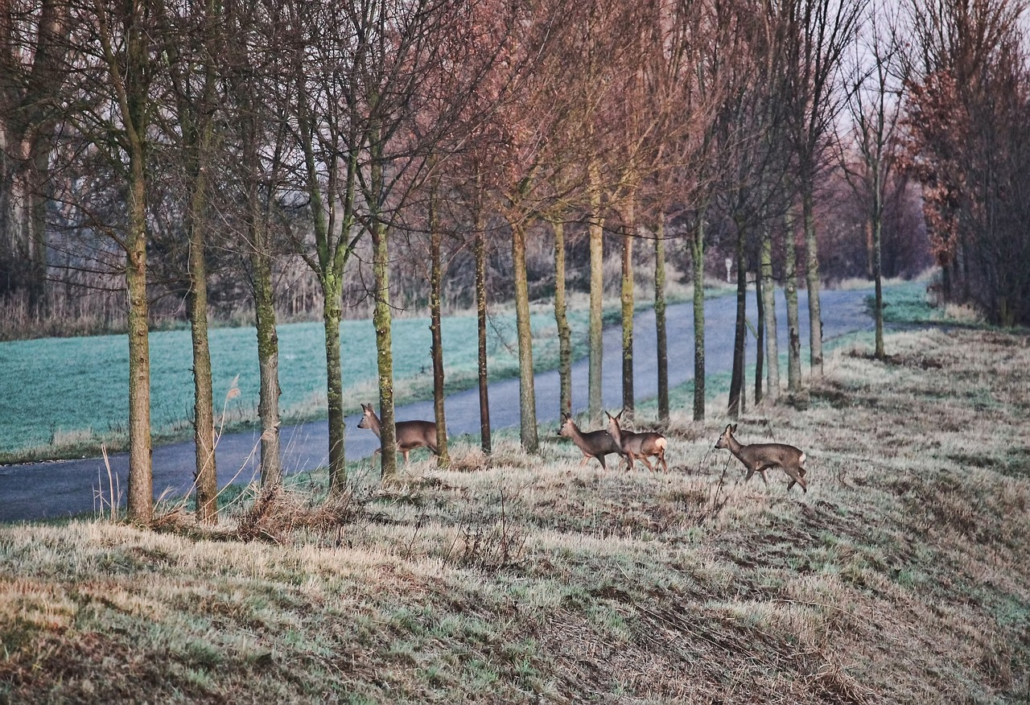 This time of year, deer are distracted for a number of reasons:
This is their mating season which draws their attention to their own kind.
Harvest season is also in full swing which disrupts their familiar surroundings with noise and dust.
As if this is not enough, deer also encounter hunting season with its share of noise and commotion.
Deer are not very good at looking both ways before they cross the road anyway and with all these distractions it's no wonder why they dart out onto the road without warning and into the path of oncoming automobiles. Is this a big deal? According to the Nebraska Office of Highway Safety, there were 3,760 car-animal collisions causing $1,000 or more in…
---
REVIEW, PLEASE
We want to hear from you! Would you mind taking just a minute or two to review us on Google or our website? For your convenience, we've provided two QR codes you can easily scan for either option. Please and thank you!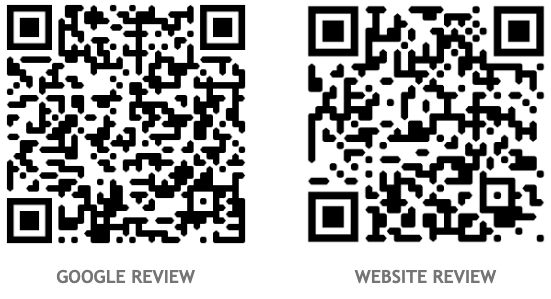 ---
CONSULTATION
Not sure what's right for you? Dr. Donkin is happy to make recommendations based on your wellness plan. Talk to him today or at your next appointment!
---
FOLLOW US ON FACEBOOK

---
FOLLOW US ON INSTAGRAM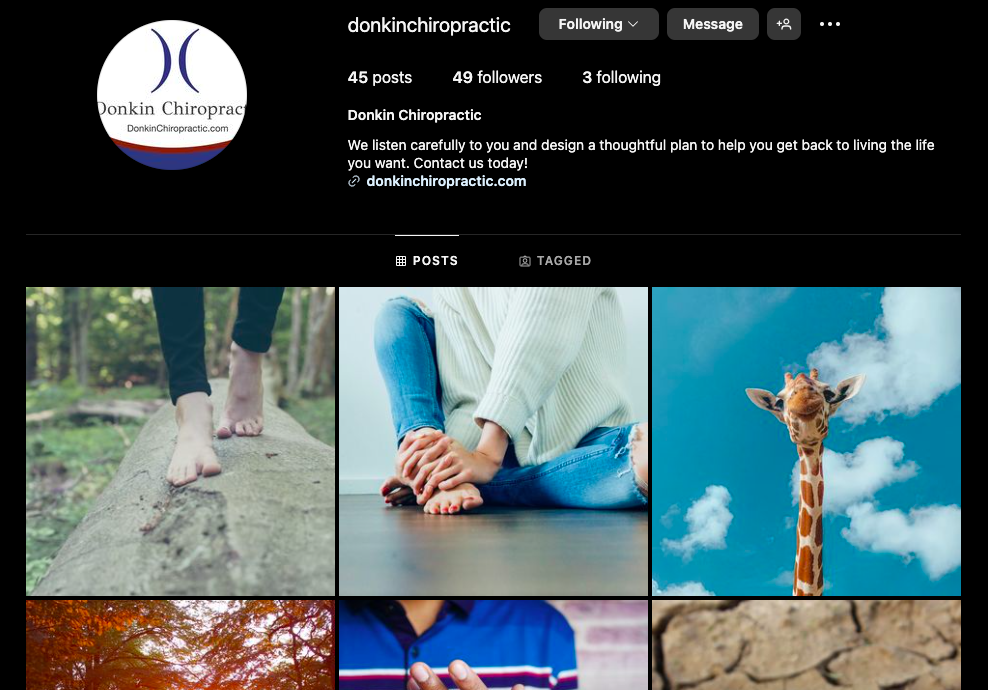 https://donkinchiropractic.com/wp-content/uploads/2023/11/image-1-1.png
876
1280
genr8admin
https://donkinchiropractic.com/wp-content/uploads/2018/10/donkin-logo.png
genr8admin
2023-11-10 04:08:46
2023-11-10 04:10:50
DEERstracted?