View cart
"Sitting On The Job" has been added to your cart.
Sitting Smarts
$9.99
SittingSmarts: Become Healthier And Happier While Sitting Anywhere Now
Dr. Donkin released Sitting On The Job to focus on the implications of improper sitting on the body and mind–and for the last 25 years, it has served as a cornerstone in the health, safety and ergonomics industries. The principles that are shared through Sitting On The Job have been instrumental in transforming lives and businesses.
Since the release of Sitting On The Job Dr. Donkin has been working hard to help people and organizations become healthier and more productive. Along the way he also assembled a whole new library of research, content, and advice on how the public–that's everyone–could benefit from proper sitting techniques and the knowledge of how they can benefit from shifting their sitting habits to health positive actions. This library has been condensed and organized in the recently released e-book SittingSmarts.
"In my opinion sitting is actually a lot like sugar. Sugar is all around us (as is sitting); so much so that we take them both for granted. Sugar is appealing and culturally imbedded in our lives and so is sitting. There are many forms of each and some are healthier than others." from SittingSmarts.
Meet Dr. Scott Donkin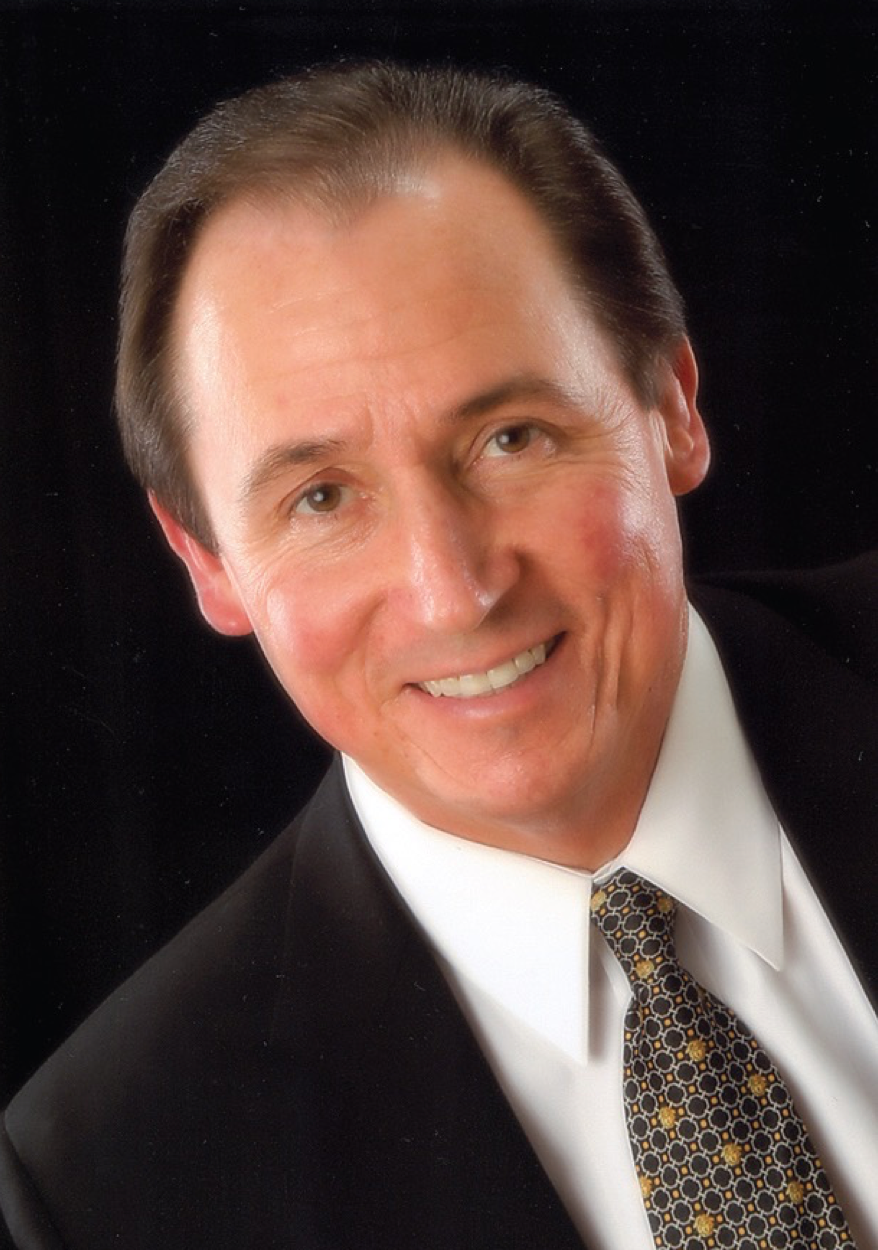 Scott Donkin, DC, DACBOH, is an internationally published author, chiropractor, lecturer, and consultant who has been in private practice in Lincoln, Nebraska for over twenty-five years.
Opening Hours
Mon: 7AM–12PM or 2–6PM
Tue: 7–10:15AM or 2–6PM
Wed: 7AM–12PM or 2–6PM
Thu: 7–11AM or 2–6PM
Fri: 7AM–12PM
Sat: Closed
Sun: Closed