Proper Weighted Blanket (20 Pound)
$89.99
Since December of last year, I have fielded questions from many patients about my thoughts and opinions regarding weighted blankets. Come to find out, there were over 1 million internet searches for weighted blankets in December of 2018 alone. Weighted blankets purportedly help with many conditions or symptoms including insomnia, anxiety, cumulative stress, restless leg, fibromyalgia pain, mood fluctuations, ADHD, PTSD, OCD, symptoms of panic disorder and more. I decided to purchase a number of them last February to distribute to patients that experience a wide variety of symptoms. I talked with each of these people about their response to using weighted blankets and they indicated noticeable improvement or relief with symptoms of panic disorder, mood fluctuations, restless legs, fibromyalgia pain, symptoms of anxiety as well as PTSD and a number of them reported an improvement in sleep quality. The short answer to what I see with weighted blankets is that while I believe they not are a panacea it appears to help in the comprehensive management of many symptoms noted above. I believe it is important to approach the possible use of weighted blankets with your health care providers too. There is much more to be said about weighted blankets but here is the one that I have the most confidence in.
Meet Dr. Scott Donkin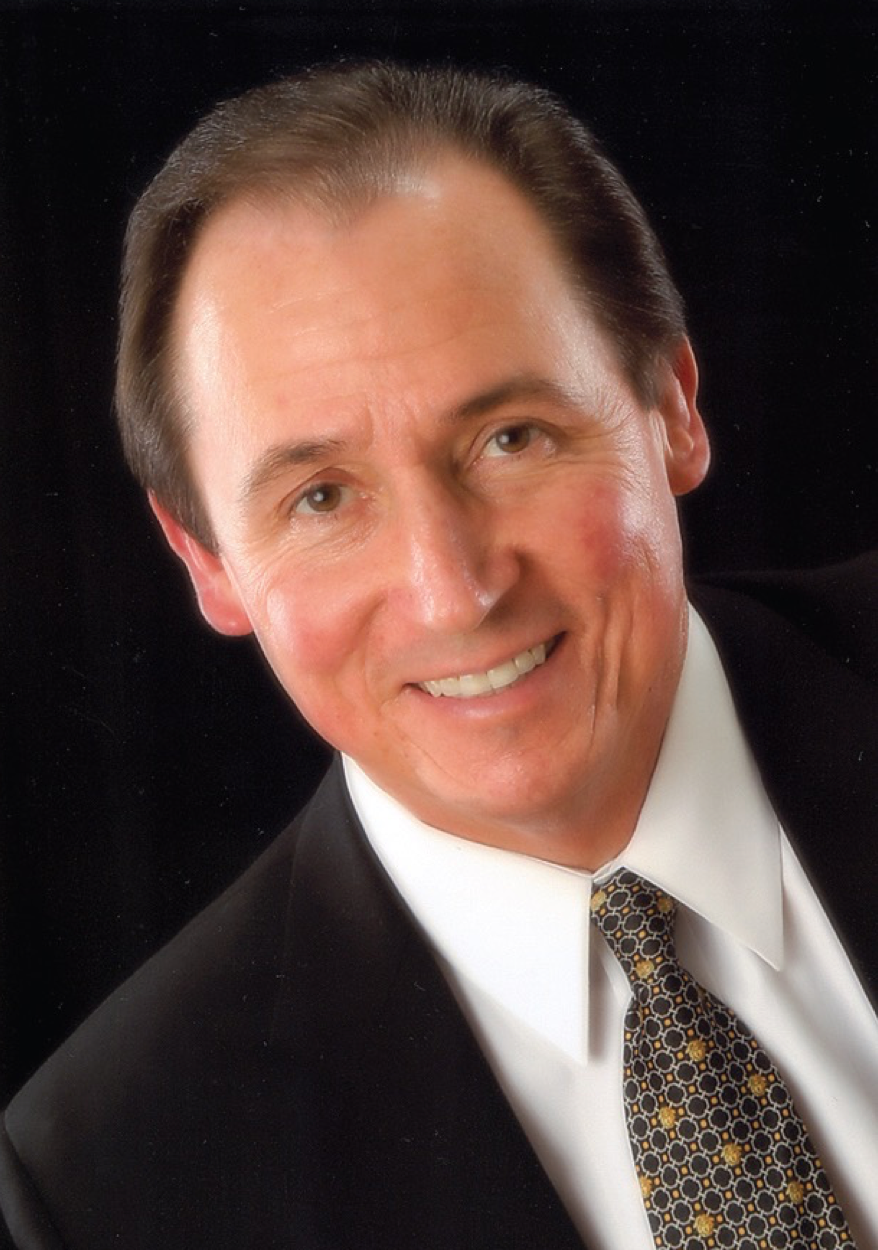 Scott Donkin, DC, DACBOH, is an internationally published author, chiropractor, lecturer, and consultant who has been in private practice in Lincoln, Nebraska for over twenty-five years.
Opening Hours
Mon: 7AM–12PM or 2–6PM
Tue: 7–10:15AM or 2–6PM
Wed: 7AM–12PM or 2–6PM
Thu: 7–11AM or 2–6PM
Fri: 7AM–12PM
Sat: Closed
Sun: Closed