Proper Roller
$39.99
This is the most effective foam roller I have ever used. The double bubble ergonomic design, as I like to refer to it, gives it a central groove to prevent injury to the spine and related structures while optimizing stretch to muscles, ligaments and tendons. The texture of the covering prevents slipping while delivering comfortable yet deep stretching. It is light weight yet sturdy and its length makes the Proper Roller less cumbersome and easy to use.
Meet Dr. Scott Donkin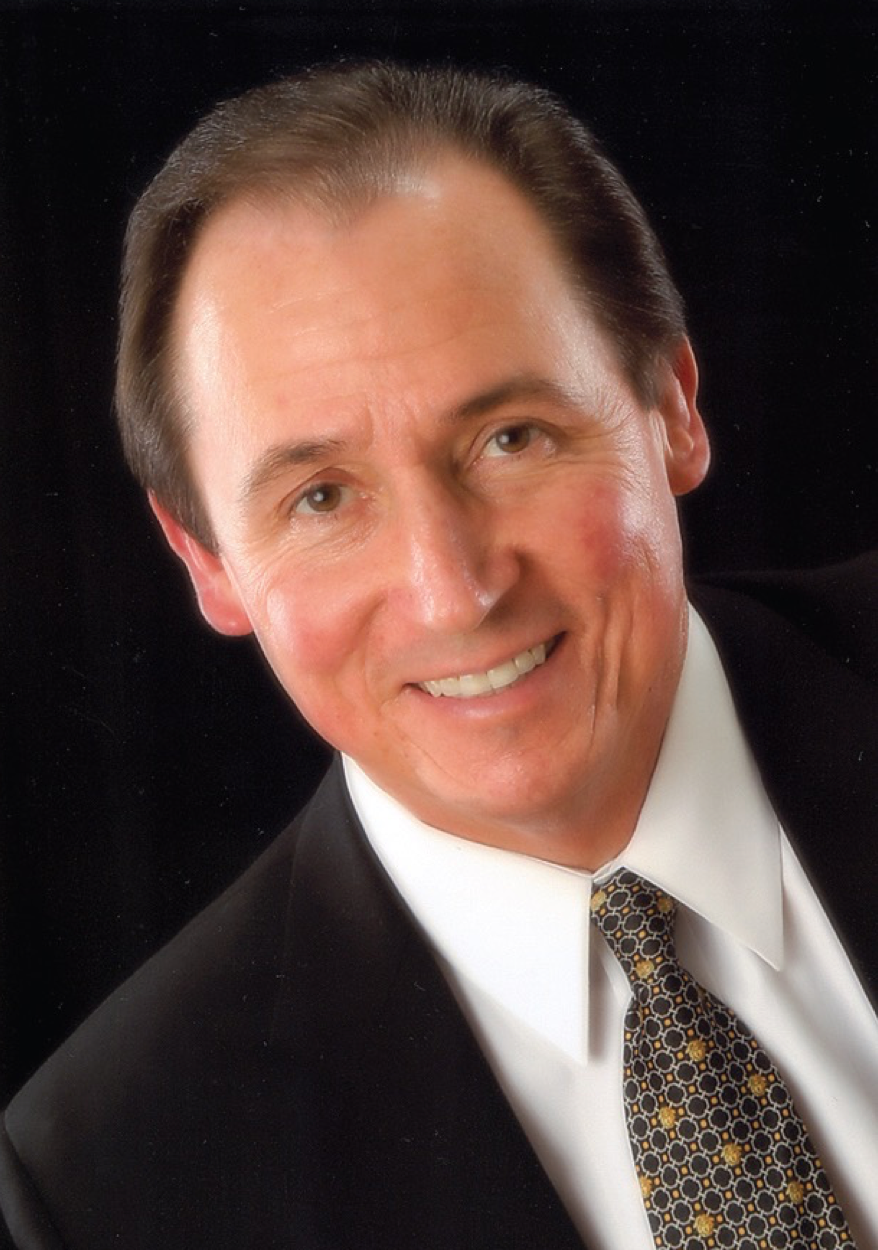 Scott Donkin, DC, DACBOH, is an internationally published author, chiropractor, lecturer, and consultant who has been in private practice in Lincoln, Nebraska for over twenty-five years.
Opening Hours
Mon: 7AM–12PM or 2–6PM
Tue: 7–10:15AM or 2–6PM
Wed: 7AM–12PM or 2–6PM
Thu: 7–11AM or 2–6PM
Fri: 7AM–12PM
Sat: Closed
Sun: Closed