Peak Performance: Body & Mind
$9.95
Begin now to minimize the gradual wear and tear on your body and attain a long and physically satisfying life. Peak Performance: Body & Mind will lead you to your peak performance – physically and mentally.
Your body is a highly complex machine and you are in control – or should be. Peak Performance: Body & Mind will acquaint you with the practical and proper use and handling of your body. Dr. Scott W. Donkin and Dr. Gerard Meyer's systematic approach to life will bring you to a much higher level of comfort, satisfaction, and accomplishment. You'll actually experience a sense of exhilaration as you learn to sit, walk, breathe, and even drive in ways that can avoid the most negative environmental impact. Heightened concentration, anticipation, and relaxation will be yours as you bring your physical systems into unison with your mind. Take the Peak Performance Self-Examination Test in the Appendix to quickly learn how you can put this book to work for you.
Dynamically written and profusely illustrated, Peak Performance: Body & Mind gives you every opportunity to take charge of your body and mind. Do it now and begin to live healthfully and safely by developing a well-balanced body that is linked to a healthy, well-balanced mind.
Meet Dr. Scott Donkin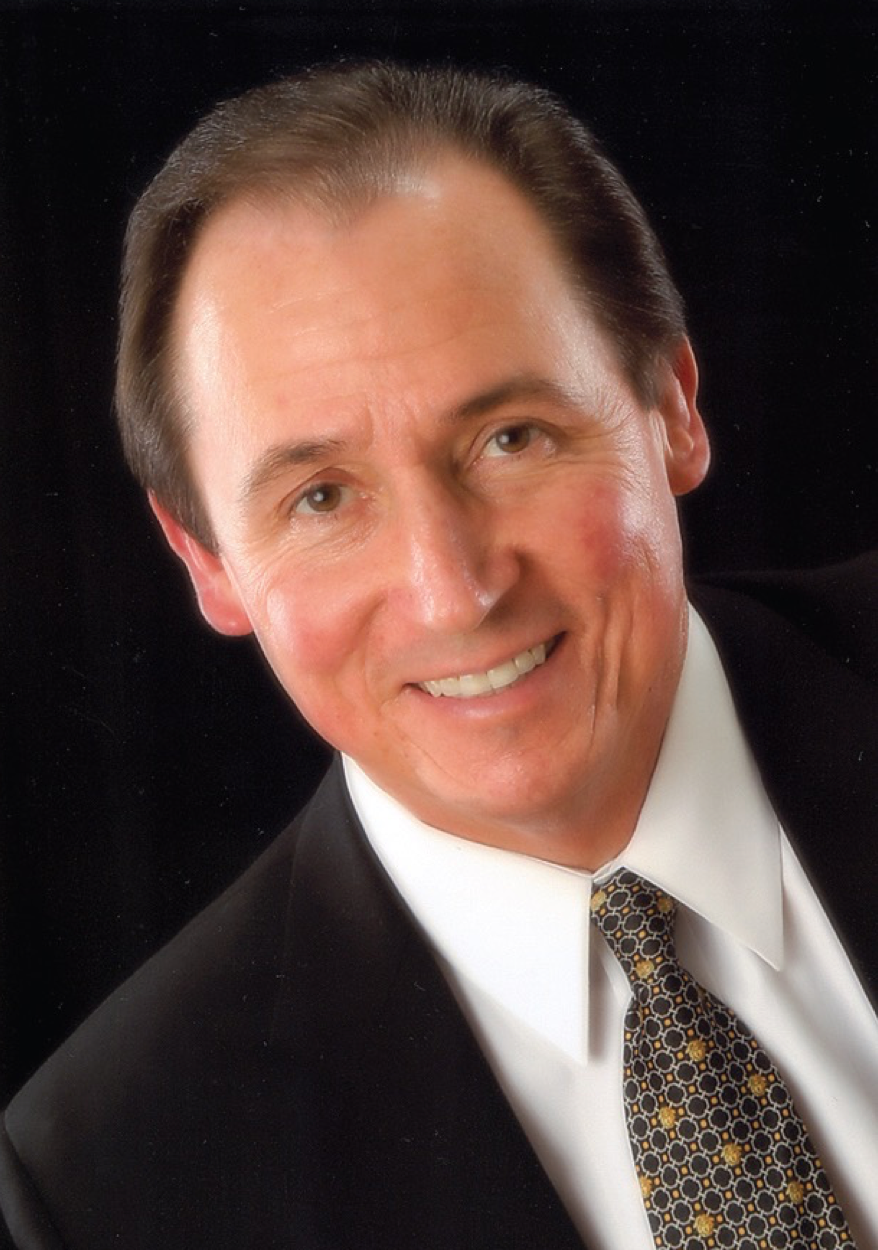 Scott Donkin, DC, DACBOH, is an internationally published author, chiropractor, lecturer, and consultant who has been in private practice in Lincoln, Nebraska for over twenty-five years.
Opening Hours
Mon: 7AM–12PM or 2–6PM
Tue: 7–10:15AM or 2–6PM
Wed: 7AM–12PM or 2–6PM
Thu: 7–11AM or 2–6PM
Fri: 7AM–12PM
Sat: Closed
Sun: Closed